WELCOME BACK TO SAMURAI!
At  Samurai, our hooded Teppanyaki tables and robust make-up air continuously improve the air quality with fresh air circulating approximately 30 times per hour.  By comparison, a typical restaurant circulates approximately only 8 times per hour.
Our restaurant is going above and beyond the local requirements to ensure your health and safety. Many of these steps were taken as we continued to serve you through our delivery and take-out menus, but now that we can open our dining room, we have enhanced our protocol even further to include:
Limiting the number of guests in the dining room per the guidelines
Screening employees for temperature and other health indications
Adhering to social distancing rules at all times
Requiring employees to wear masks and gloves
Providing guests with disposable menus / QR code menu options
Continuous cleaning and sanitization practices in place throughout the restaurant including tables, chairs, doors, check presenters, waiting area and restrooms
Peroxide-based sanitization of all surfaces after guests leave the table
Providing hand sanitizer to all guests and employees
Guests must wear masks prior to seating
Please join us for lunch or dinner. We can't wait to celebrate with you and Create Great Guest Memories!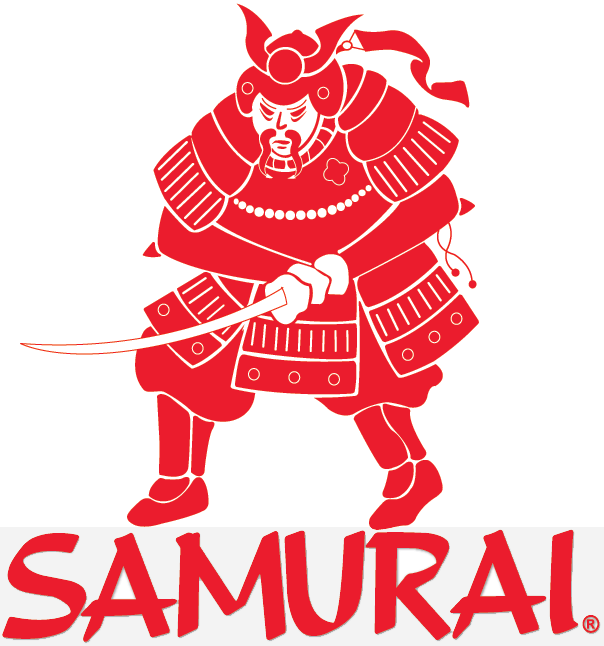 The Chef's Table®
Register for The Chef's Table and receive the latest Samurai news, special offers and a complimentary $30 Birthday Certificate* during the month of your birthday.
* Maximum value of certificate is $30 (excludes alcoholic beverages, tax and gratuity) after the initial purchase of any adult teppan entrée. The initial purchase of an adult teppan entrée cannot be discounted. The certificate is valid for use by the recipient for the recipient's meal only. If you are registering during the month of your birthday, please allow approximately two business days to receive your Birthday Certificate.
Celebrate your child's birthday with our exclusive Kabuki Kids program, just for kids ages 12 and younger. Members receive a special email certificate for their birthday that entitles them to a free souvenir mug of their choice with the purchase of any Kabuki Kids meal.
Samurai Photos
Make your Samurai memories last even longer. Download your photo from a recent visit now.